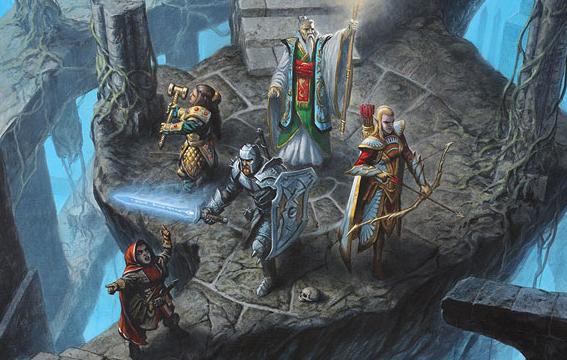 Random Sword Coast Adventures
Cost: $0.00
Level: 2

First Session: Saturday -- May 6th, 2017 -- 12:00 PM
[Eastern Time]
Approx. Length:


Description:
You are a newly formed group of adventures looking to make a name for yourselves. Your few exploits have caught the attention of a local lord who hires you for what could be your first step in truly getting your names out there.

Game Sessions
Where
When
DM
DM Feedback
Join the Interested List to see where
Saturday -- May 6th, 2017 -- 12:00 PM

Frank
+19 Roleplaying Votes
+13 Tactics Votes



People can Show Interest up until Friday -- May 5th, 2017 -- 11:00 PM

Interested List
User
Pic
RSVP
Score
Character
(type+press Enter)
Days/Time you can't make
or offer place to play.
niobits
3

 Tiefling wizard
twofford
3

Wizard or paladin
koaup
3

sm3
3

Tommy T
0

Michael D
0

 Barbarian or Monk


Comments - these get emailed to you, please check your email's spam folder to ensure you get them.

| | | |
| --- | --- | --- |
| Apr 26, 2017 12:15 PM | - roussemberg: | ange is thinking of doing his that day so if he does ima go with him. if not i'll go here if there is still a spot open. |